Photo Books – The Perfect Anniversary Gift: Tips To Creating A Great One
We know someone who, a couple of years ago, decided to celebrate her parents' fiftieth wedding anniversary by digitally scanning photos from across those fifty years and making a surprise anniversary photo book for her parents. Here are some of her tips for embarking on such a project, based on her experience in putting together that priceless book of memories.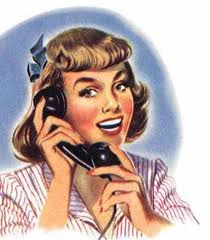 She contacted aunts, uncles and siblings, asking for photos to borrow for scanning. Some sent originals in the mail, while others scanned photos and sent them to her on disc. She even raided her parents' home while they were out of town on vacation in order to get pictures to scan from their family albums. Whatever it takes, get every photo possible from whoever might have some. You just never know where one or more precious gems might be hiding . . .
It took her over a year to put her photobook project together—although she was not fortunate enough to have our services available to assist her. The important thing here is to recognize that getting the photos together will take a while, and organizing a book spanning so many years can also be a complex chore. It took a lifetime to build the memories . . . don't think you'll be able to put it all together in one or two days . . . even weeks . . .even months . . .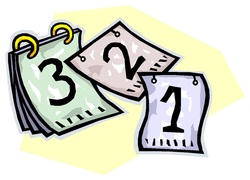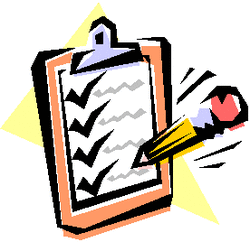 She decided that the best way to organize fifty years was by decades. That way she didn't get bogged down too much in whether one specific event happened before or after another. She named the decades with broad, general categories, like "school days" and "retirement." This type of summary also makes for a great photo book story flow.
Consider Minimizing The Words
This was partly a way to get around not always knowing the stories, but she also recognized that it would be more fun to sit with her parents and go through the photo book together, and let her parents share the stories. There is also that old saying that is also worth remembering . . ."a picture is worth a thousand words" . . . keep this in mind and let your photographs do the talking . . .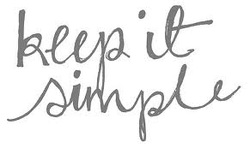 Don't Get Too Bogged Down in Memorializing Every Family Event
Weddings, yes, but every summer trip to the same cabin can be represented with a few pictures from a few different years. It's also important to make sure you don't spend too much time in reliving your own memories; you can do that when the book is done!
Being Selective, Try Choosing Only The VERY BEST Photos
Set your standards high. If you have done your homework and gathered a wealth of photographs to choose from (see your assignment above) you can also do what the pros do in all media from film to professional photography. That is, whittle all the material down to only the very best photographs and memories. In this way every page and every image will become more than worth the effort, and beyond its weight in family gold.
Get Copies Of The Photo Book For Your Siblings And Children As Well
Don't forget that everyone else will likely want one too! This will also ensure that everyone has those precious pictures, and memories, long after the original photos have deteriorated beyond recognition.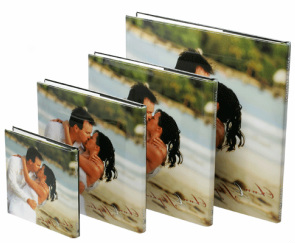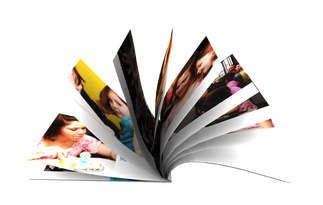 So are you ready to embark on your own family anniversary album? Whether it's a surprise or a collaboration, it is sure to give you great material for both memories and stories to share, so get started today!
Don't have all the material together just yet? Not a problem. Our online applications allow you to save and edit your work for as long as you need until it's done!
Got questions? Feel free to contact us!
or call us at 1-800-297-7226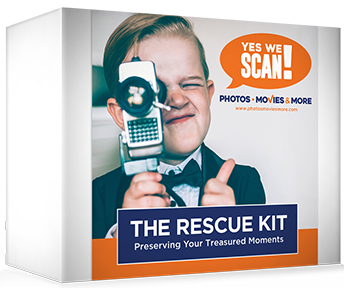 It's easy to clear precious space and get organized with our cost-effective Rescue Kit.
This is a simple, affordable method to get your photos, videos or slides scanned and preserved for generations to come.
CLICK HERE TO GET THE RESCUE KIT

Join the Photos Movies and More mailing list to get the latest news, deals and more! Check out our blog to learn
about our Specialty Projects
<style>.et_post_meta_wrapper{display: none;}article{padding-bottom: 0!important; margin-bottom: 0!important;}#left-area{padding-bottom: 0;}article .service_page_contact_cta .home_rescu_kit_mod a.home_rescue_btn img {transform: translate(0, -4px);}</style>