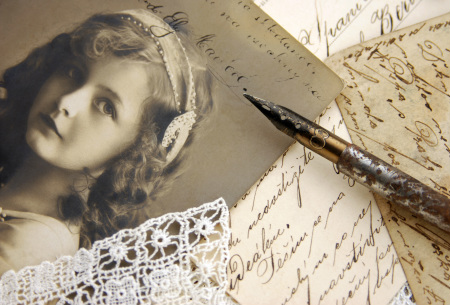 Professional Photo Restoration
Technology gives us the ability to transform your old, torn, faded and water damaged photos back to their original glory – and possibly even better!
GET A QUOTE

PHOTO RESTORATION
Photo restoration needs range from the minor to the moderate to the heavy to the severe. No matter what your issues, we will provide the skilled professional services needed to bring your old, damaged photos back to life.
minor photo restoration
Remove minor stains, dust, or scratches
Remove "red eye"
Repair minor damaged edges
Repair minor cracks, creases, or tears
Repair slight fading or discoloration
Repair minor color shift
Change Background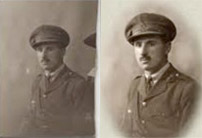 moderate photo restoration
Repair discoloration or fading
Tear in photo affecting subject
Repair moderate spots / scratches
Add or delete one person plus change background
Repair moderate water damage
Change Oval to Portrait format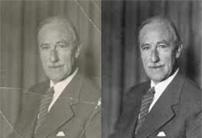 heavy photo restoration
Extensive spotting, scratches or fading affecting entire photo
Extensive damage to detail area plus colorization or color enhancement
Add color to black and white
Minor restoration for group photo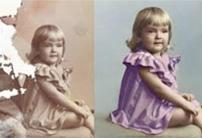 severe photo restoration
Fix severe discoloration or fading
Reconstruct missing pieces
Repair severely damaged edges
Repair severe stains or photos stuck to glass
Extensive damage to detail areas and people
Multiple services to a group photo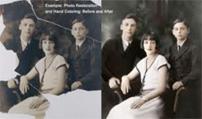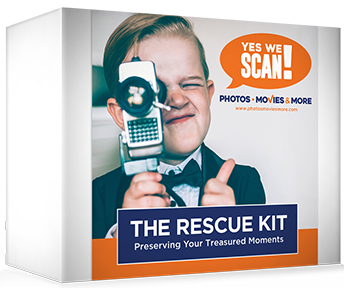 It's easy to clear precious space and get organized with our cost-effective Rescue Kit.
This is a simple, affordable method to get your photos, videos or slides scanned and preserved for generations to come.
CLICK HERE TO GET THE RESCUE KIT

Join the Photos Movies and More mailing list to get the latest news, deals and more! Check out our blog to learn
about our Specialty Projects