Convert Film to DVD
Save your priceless memories captured on film. Our LED-powered digital film transfer system brings great color and clear images from any type of 8mm, Super 8 or 16mm film to DVD. Each film reel will be preserved as an editable file for your PC or MAC allowing you to share and enjoy on today's media and technology.
GET A QUOTE

8mm, 16mm, and Super 8 film…
What Should I Do?
Did you know that, like perishable items in your fridge, film has a limited life? It may not deteriorate as fast as your weekly groceries, but film does go bad.
For example:
After 35 years, color loss sets in.
Within 50 – 60 years, full film loss happens in most American climates.
That's why each time one procrastinates transferring film, there's a greater risk of permanent damage and Houdini-like disappearing acts. Luckily, there's a solution.
Our team at Photos, Movies & More is passionate about preventing the vinegar syndrome that destroys your beloved family memories. Our video scanning service saves them through a proven process.
We carefully clean, lubricate and repair any splices in your precious film. Then, our high definition transfer creates beautiful digital movies that your family can enjoy on a computer, TV, iPad and more devices.
So whether that's you seeking to transfer VHS to DVD, converts slides to digital or another film scanning service, Photos, Movies & More is here, ready to preserve your memories.
What's the Difference
For most people, film rolls have been sitting in a box, not getting normal use. Luckily, understanding what type of film you have is pretty straightforward. Simply look at the size of the film and its sprockets (the holes on the side of the film) and match the shape to determine what type of film it is.
8mm Film
8mm film format was around for 33 years during the mid 20th century when many very pivotal historical events occurred before it evolved into something slightly greater. That means many standard 8mm film rolls are still sitting in storage around the world awaiting a digital transfer, if not done already.
Super 8mm Film
You may not even be aware of Super 8mm film's existence, much less it's description and history, if you grew up long after the 1960s or 1970s. But for the Generation X era, Super 8 was the home movie film stock that was standard for capturing family events and making home movies right up until the video era. Despite being an upgrade from its predecessor (8mm), however, its title was always a bit of an exaggeration. Read More…
16mm Film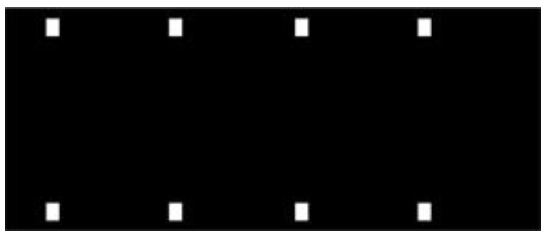 If you want to look back to see the first amateur film available on the market, you'll want to read about 16mm film and its history. What you might find interesting in the history of 16mm film is in how it's evolved to a point of never going away. In fact, new digital variations of 16mm are still being used today in TV production because of its more economical price. Read More…
Why Now?
Besides the fact that film projectors are simply not as common as they used to be, Hollywood realized long ago that film originals simply will not last forever. Over time the picture quality can fade dramatically and eventually film will no longer be playable. Depending on how it has been stored (best in cool, dry conditions) film like expectancy can be from 50-70 years.
It's easy to clear precious space and
get organized with our cost-effective
Rescue Kit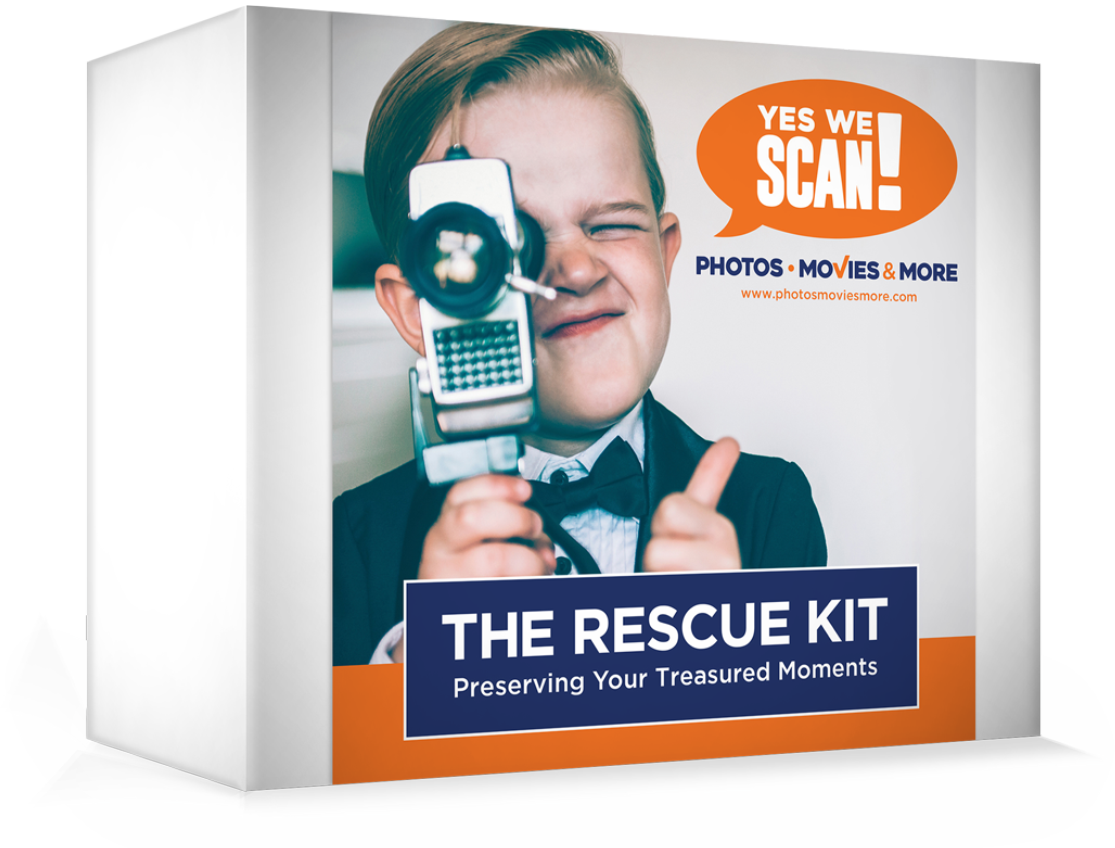 This is a simple, affordable method to get your photos, videos or slides scanned and preserved. Simply send in one type of media, such as photos, or mix-and-match various kinds.
After Click Scan Share has scanned them and created digitally safe copies, you get the originals AND the scanned copies.
ORDER ONLINE TODAY

8mm & 16mm reels
Standard definition:
50′ length silent – $16.00
50′ length with sound – $27.00
100′ length silent – $32.00
100′ length with sound – $54.00
200′ length silent – $64.00
200′ length with sound – $108.00
400′ length silent – $128.00
400′ length with sound – $216.00
Above prices include FREE upgrade to high Def editable MP4 files!
additional services
Playable DVD Version: $25.00 each
(Professional Cob.-Correction Available.)
RECOMMENDED
100 YEAR GOLD ARCHIVAL DVD
Extra Gold DVD: $20 each
Extra Silver DVD: $10 each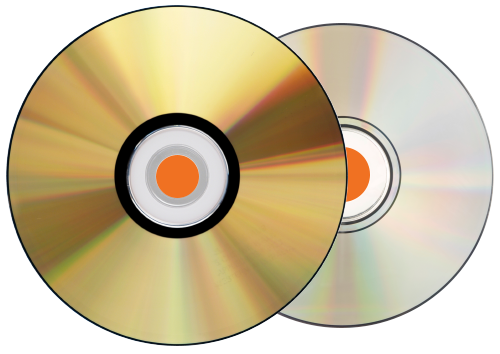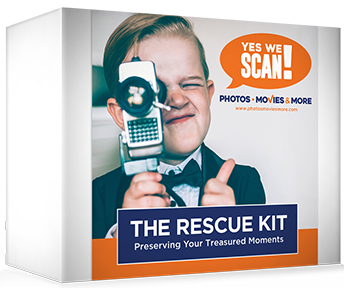 It's easy to clear precious space and get organized with our cost-effective Rescue Kit.
This is a simple, affordable method to get your photos, videos or slides scanned and preserved for generations to come.
CLICK HERE TO GET THE RESCUE KIT

Join the Photos Movies and More mailing list to get the latest news, deals and more! Check out our blog to learn
about our Specialty Projects