Photo, Slide, Film,
Video & Document
Transfer Services
We help you digitize, protect, restore, and share treasured memories with loved ones for generations to come
[+] Learn More About Our Services
Photos
Discover the many ways in which you can take your old photos out of the attic and give them new life
Movies
Preserve your priceless memories captured on film by having them transferred onto DVDs
More
We do much more than just scan your photos and movies! Find out what else we can help you with
Choose Our Photo, Slide, Film, Video & Document Transfer Services
PHOTO
FILM
VIDEO
SLIDE
SCRAPBOOK
DOCUMENT
NEGATIVE
Which Location is Best for You?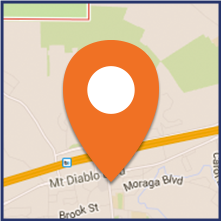 HAYWARD Store
966 West Winton Ave
Hayward, CA 94545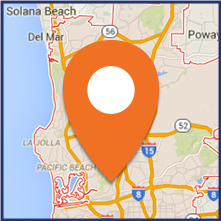 San Diego Lab
8055 Clairemont Mesa Blvd.
San Diego, CA 92111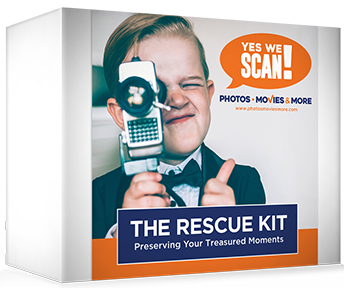 It's easy to clear precious space and get organized with our cost-effective Rescue Kit.
This is a simple, affordable method to get your photos, videos or slides scanned and preserved for generations to come.
CLICK HERE TO GET THE RESCUE KIT

Join the Photos Movies and More mailing list to get the latest news, deals and more! Check out our blog to learn
about our Specialty Projects