Dads are hard to shop for. That's why we did the research and found the best gifts for Dad that he's sure to love.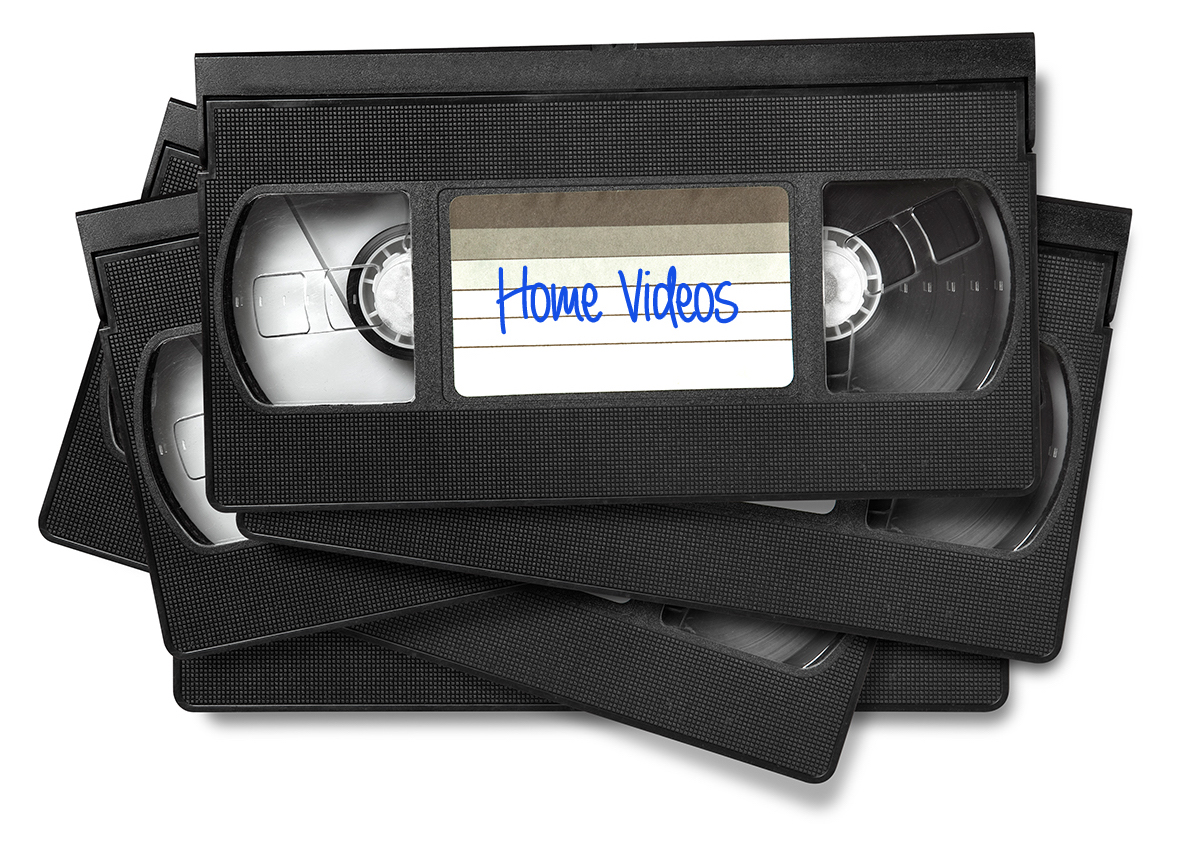 1. Scan All Those Old Photos and Movies
From Dad's childhood or yours, there are probably a ton of old photos, film or even slides in the house or office. Help clear space by getting all of those old family memories scanned (have photos scanned and / or movies scanned) and preserved as high quality digital copies. (Perk: You get to point out the hilarious fashions he used to rock.)
2. Beard Oil
Facial hair gets itchy and untamed fast. Help Dad whisker wash and treat that beard right with this Beard Pack Facial Hair Care Set. (The pine tree scent gets rave reviews.)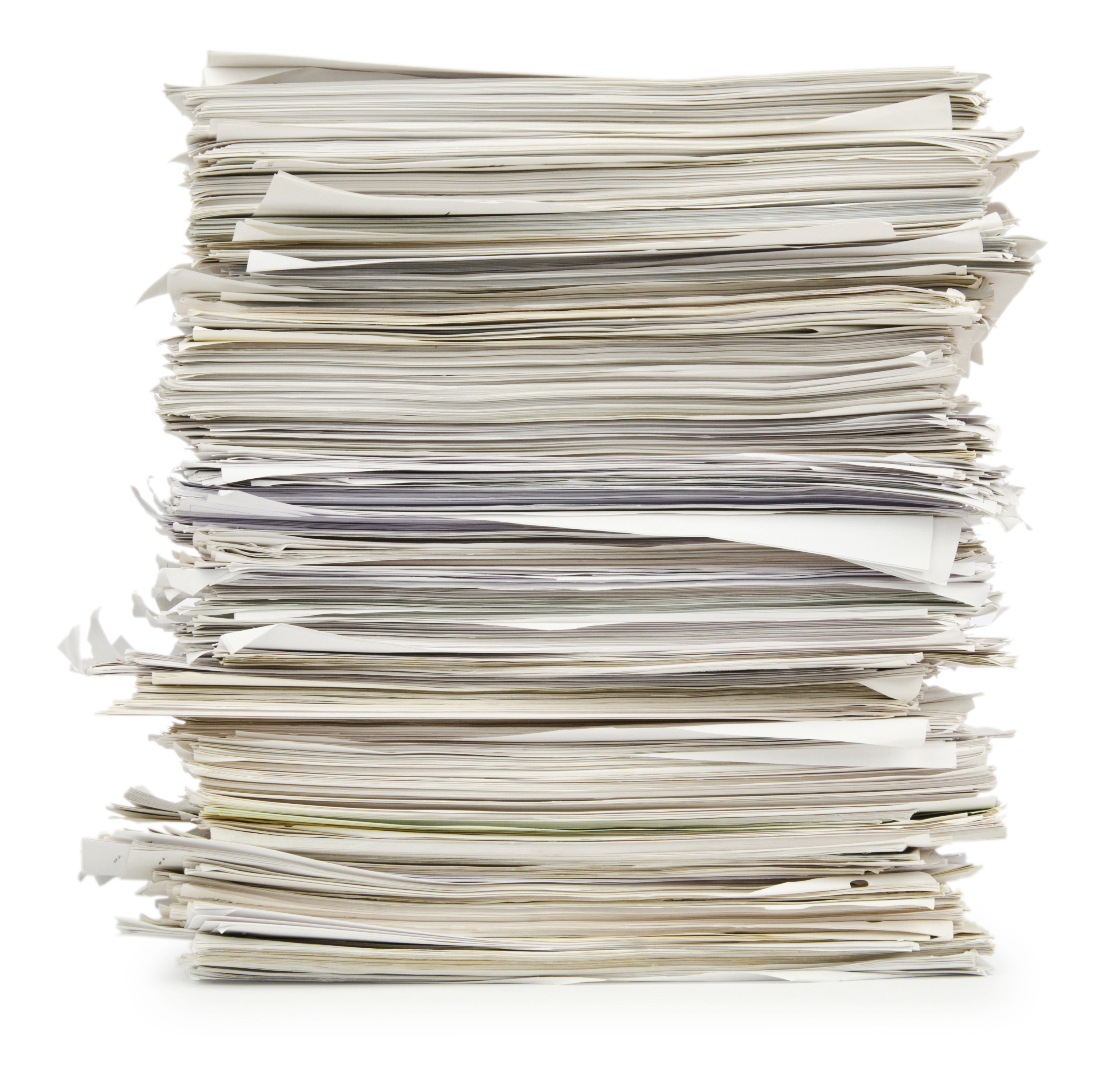 3. For the Business Owner
If Dad owns a business, he may be focused on the day-to-day tasks, not little details like document scanning. All of that paperwork takes up a lot of room and clutter; he will be so relieved you took that task off his hands.
4. Restore Mom and Dad's Old Wedding Photo
Mom will love seeing the restored photo of their happy day. Plus, Dad will get the brownie points for having their wedding picture at his desk! Win-win for everyone. Get that image restored here.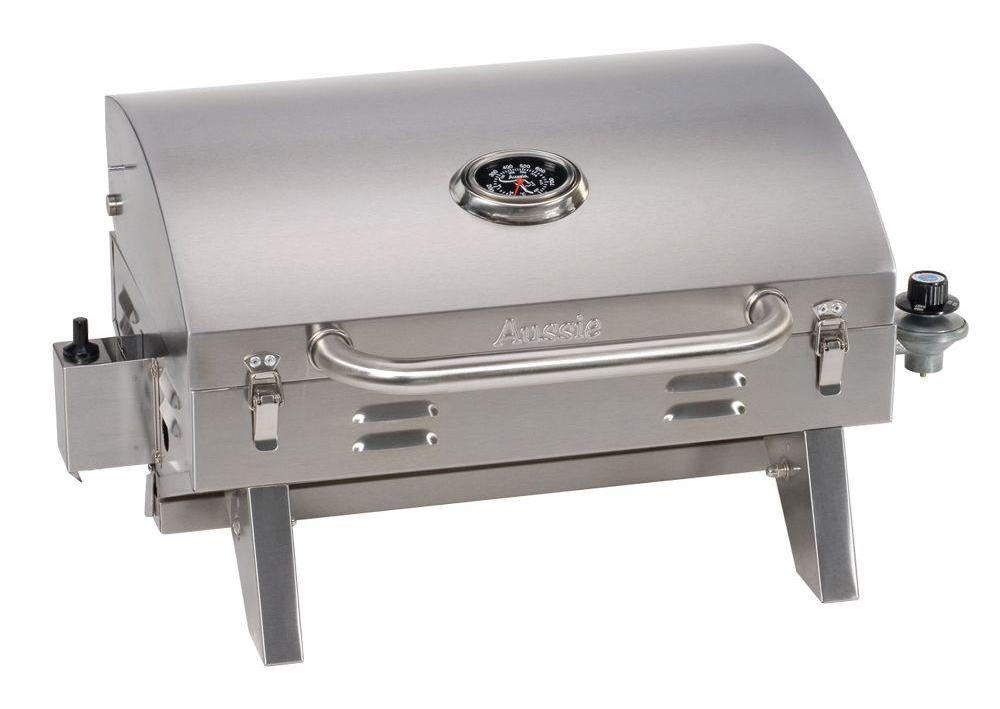 6. Portable Grill for Tailgating or Camping
Perhaps Dad already has a BBQ at home. Make it easy for him to BBQ anywhere else, such as at a tailgate or when camping, with this sleek Stainless Steel Tabletop Propane Gas Grill.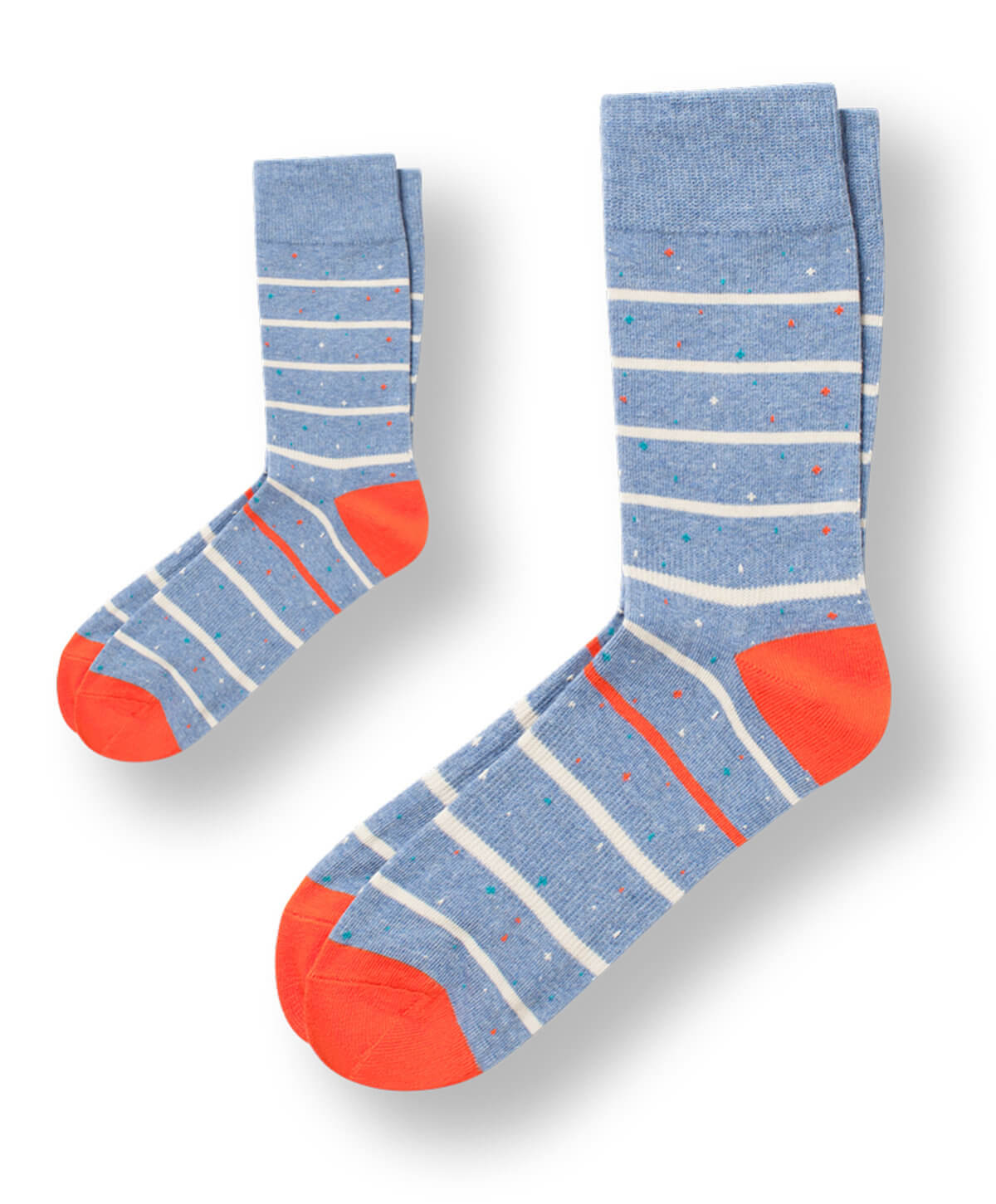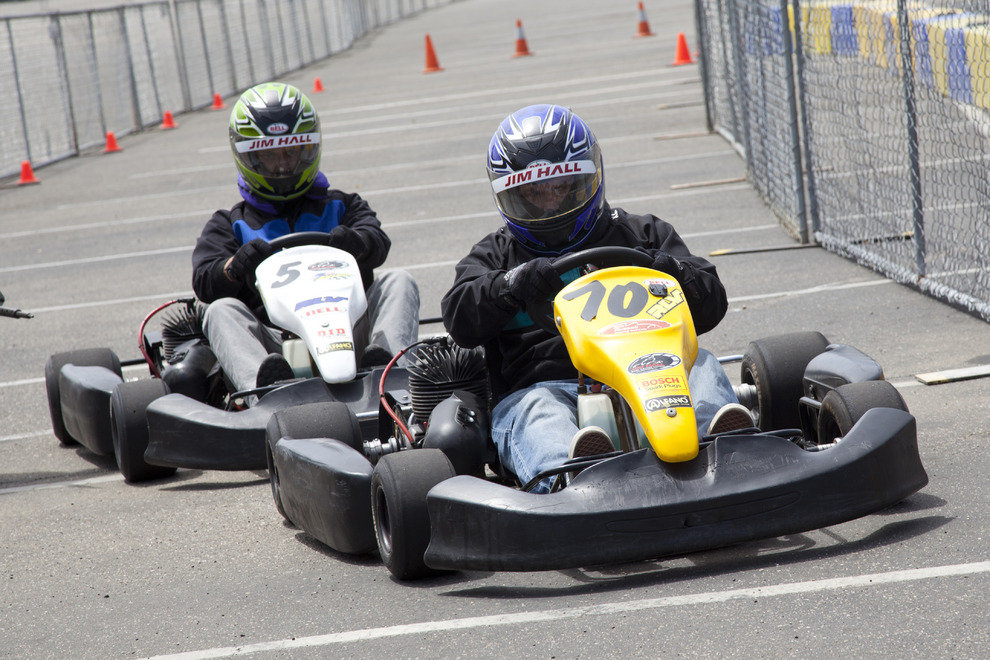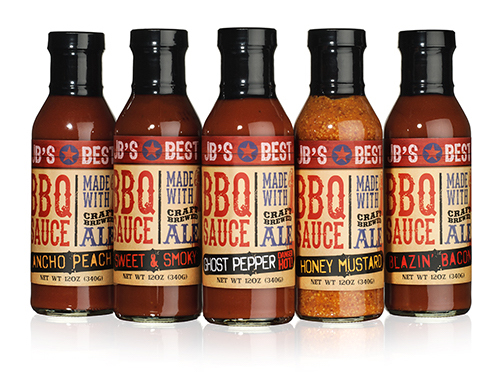 9. Beer-Infused BBQ Sauce
This tantalizing beer BBQ sauce is made with only natural products. Choose from flavors like Honey Mustard, Ancho Peach, Maple Bacon and Sriracha. (Hey, it may even be the perfect pairing with gift idea #5…)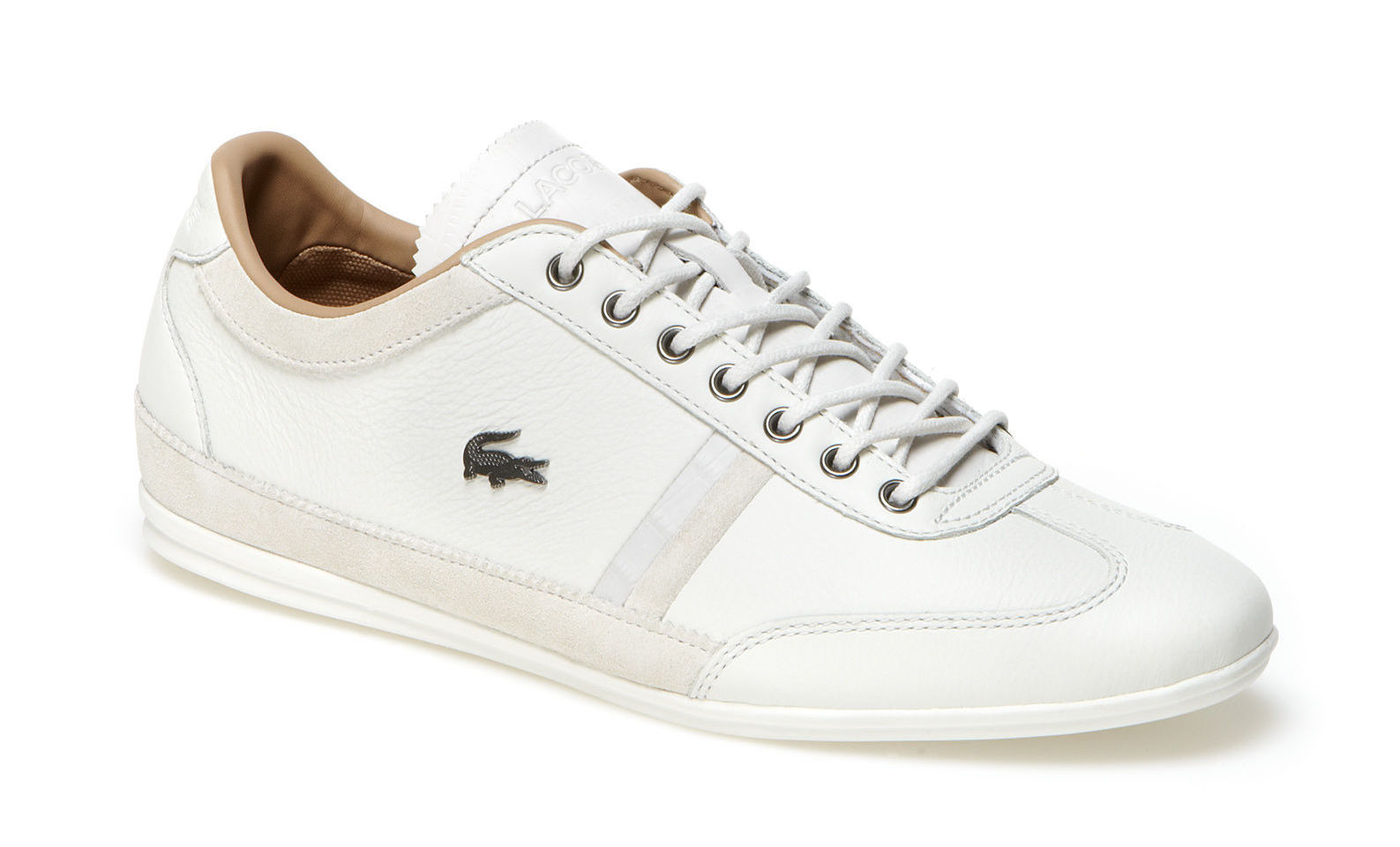 10. Stylish Sneakers
If your dad is rocking socks and crocs or standard gym shoes, spruce up his wardrobe with some nice sneakers. We recommend subtle yet chic Lacoste sneakers or, for a more laid-back look, these well-priced Sperry sneakers for men.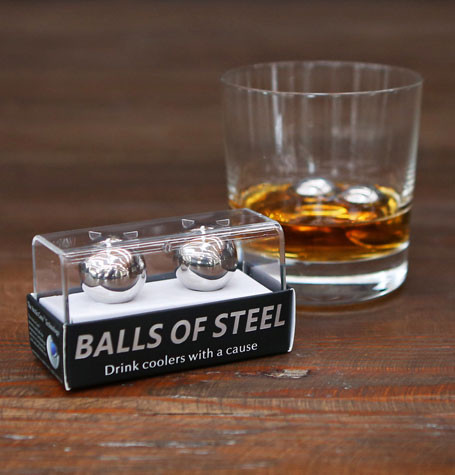 11. Balls of Steel Whiskey Chillers
Make sure Dad has the perfect glass of whiskey. These carefully designed whiskey chillers lower the whiskey's temperature. Unlike ice cubes, they maintain the drink's flavor without any dilution.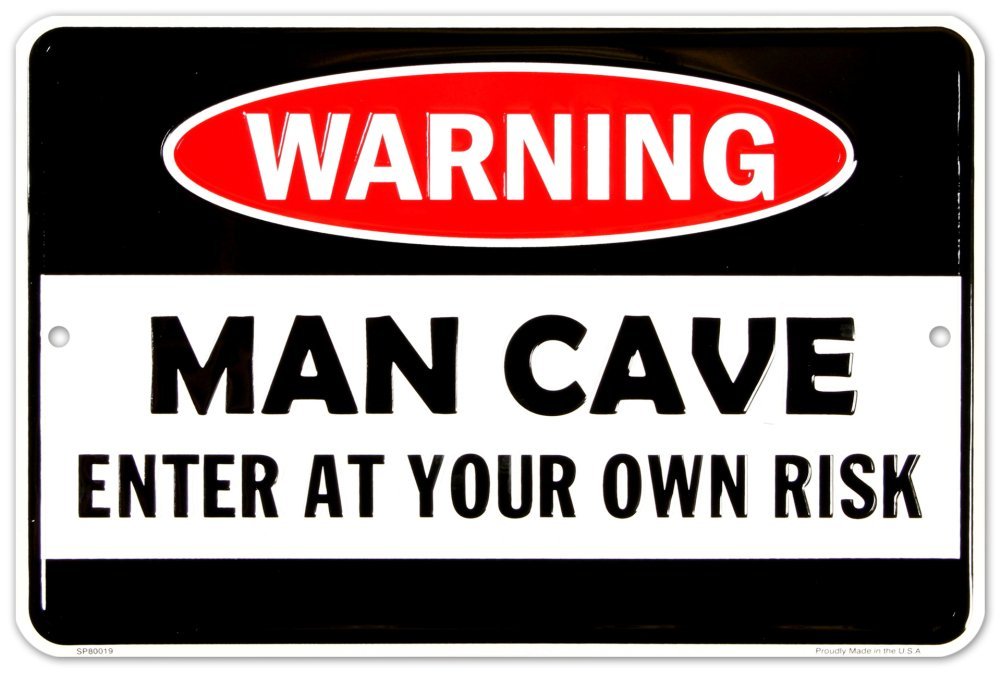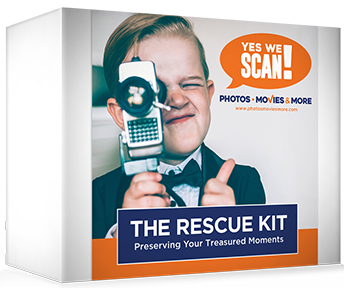 It's easy to clear precious space and get organized with our cost-effective Rescue Kit.
This is a simple, affordable method to get your photos, videos or slides scanned and preserved for generations to come.
CLICK HERE TO GET THE RESCUE KIT

Join the Photos Movies and More mailing list to get the latest news, deals and more! Check out our blog to learn
about our Specialty Projects
<style>.et_post_meta_wrapper{display: none;}article{padding-bottom: 0!important; margin-bottom: 0!important;}#left-area{padding-bottom: 0;}article .service_page_contact_cta .home_rescu_kit_mod a.home_rescue_btn img {transform: translate(0, -4px);}</style>