12 Best Gifts for Anybody This Holiday Season
Buying great gifts for everyone on your list has been made easy – truly. Find the perfect gifts for friends and family using this researched list:
1. Send a Surprise Photograph
You may have a rare photograph (or more) of family or friends that they haven't seen before. Have these photo(s) printed to share with them; it'll bring so much joy to see an unexpected pic.
2. Give Them a Memory Rescue Kit
You probably know someone who has a variety old photos, videotapes, maybe even film. Have them gather this media up, or gather the media up for them. Then, send it off in this Rescue Kit. It'll be scanned and returned in a fresh, preserved digital form – DVD. Not only does this decrease clutter, it ensures that the memories don't deteriorate as they would in their original form.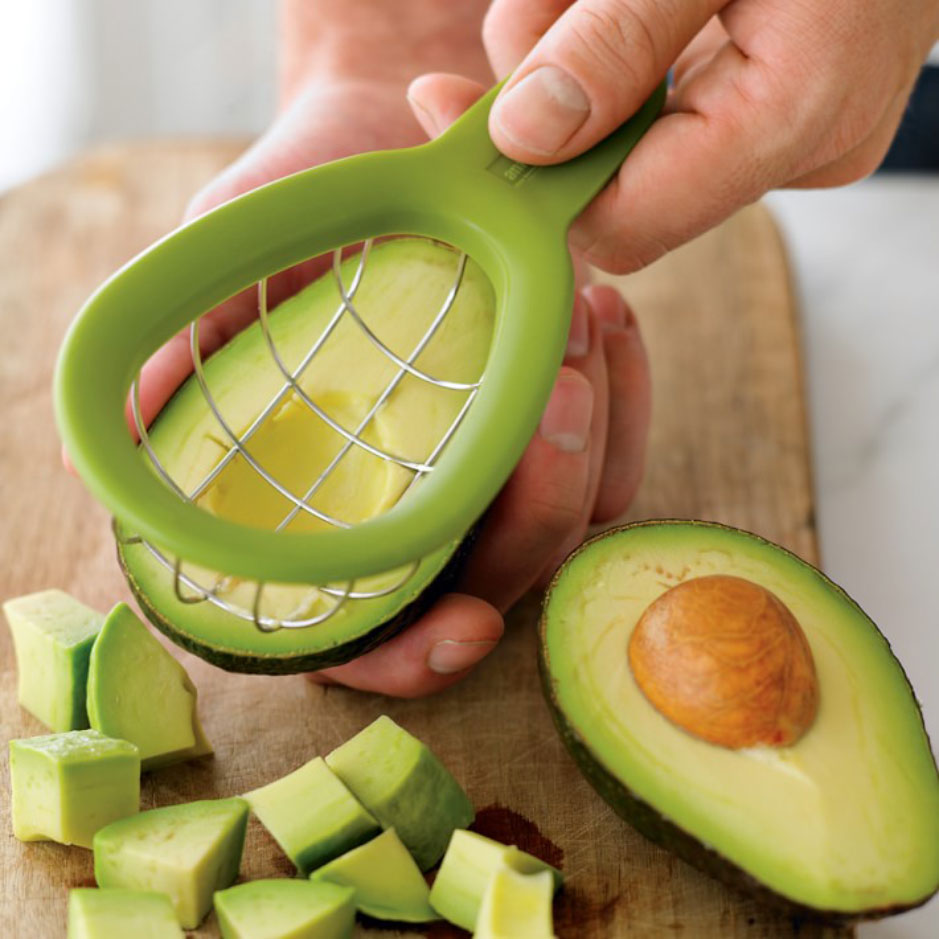 3. Avocado Cuber
Because everyone (well, just about) loves avocado. Make avocado eating and guacamole making easy with this avocado cuber.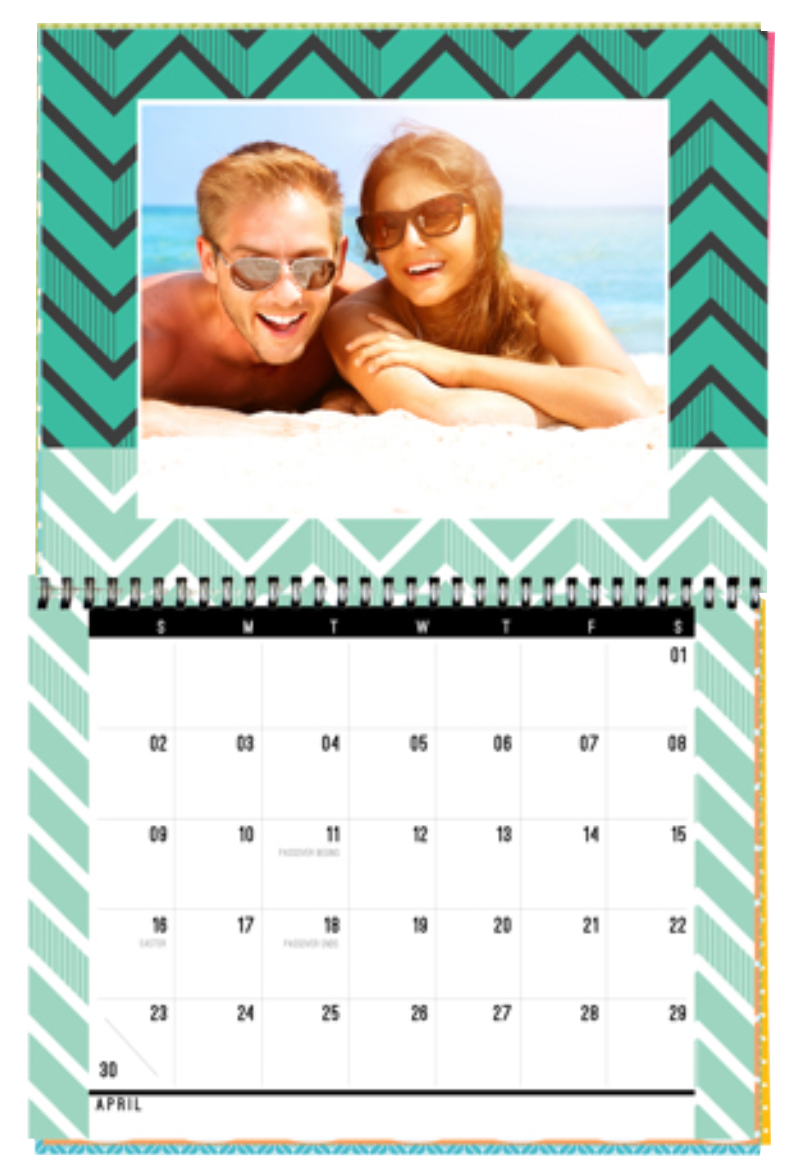 4. Personalized Photo Calendar
Help someone celebrate the coming year right. Create a calendar using favorite photos that they'll get to enjoy each month.
Recommendation: We suggest making your own notes throughout the calendar before giving it to them, like writing in your birthday so they are sure to remember it!
5. Foster Fun Nostalgia with a Kite
Kids and adults alike love to get out and play. Help your friend or family member enjoy more breezy afternoons with this breathtaking butterfly kite or this large, flying monkey kite.
6. Start the Celebration: Champagne
Select from a variety of bubblies for the perfect champagne gift. Wine.com offers many options for wine gifts and ordering champagne online. Simply go to the champagne gift section to start.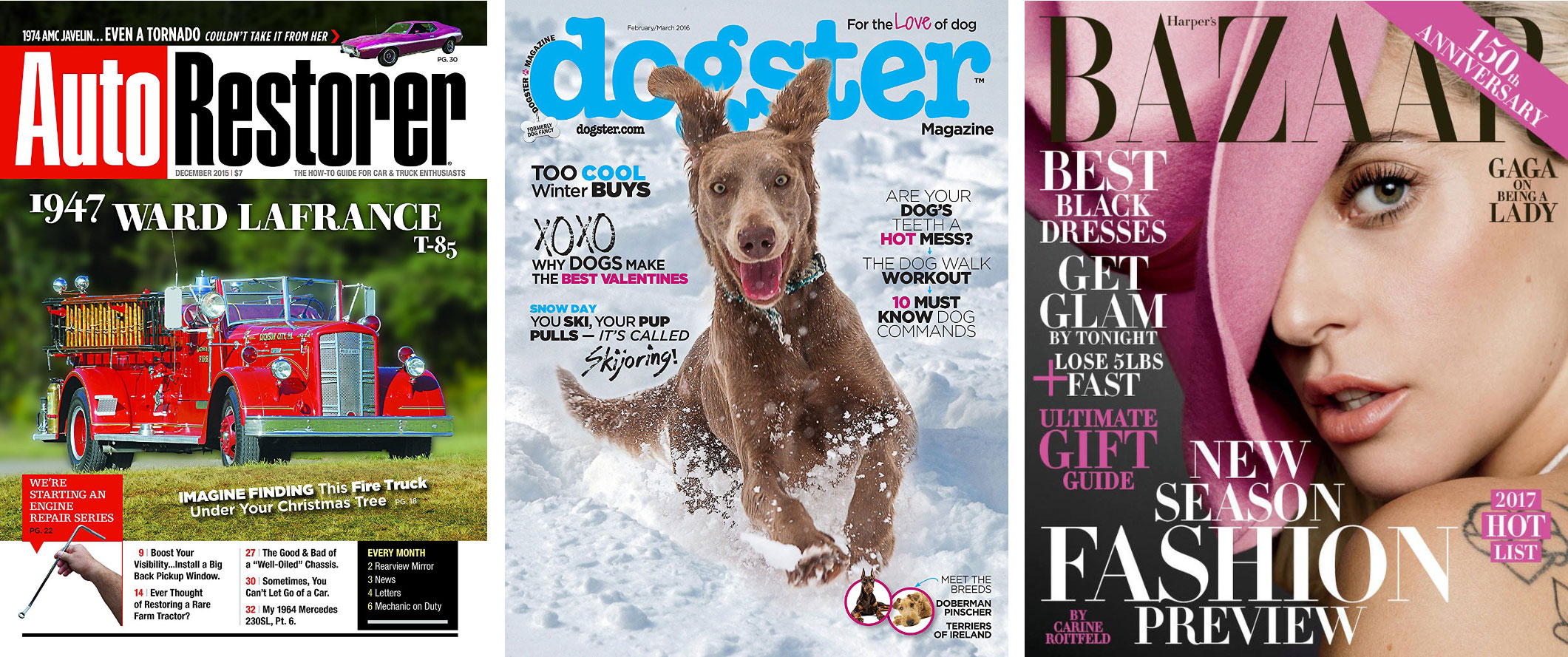 7. Subscription to Their Favorite Magazine
Get someone the magazine(s) you know they love. It's easy to pick and purchase a subscription for most magazines through Amazon Magazine Subscriptions.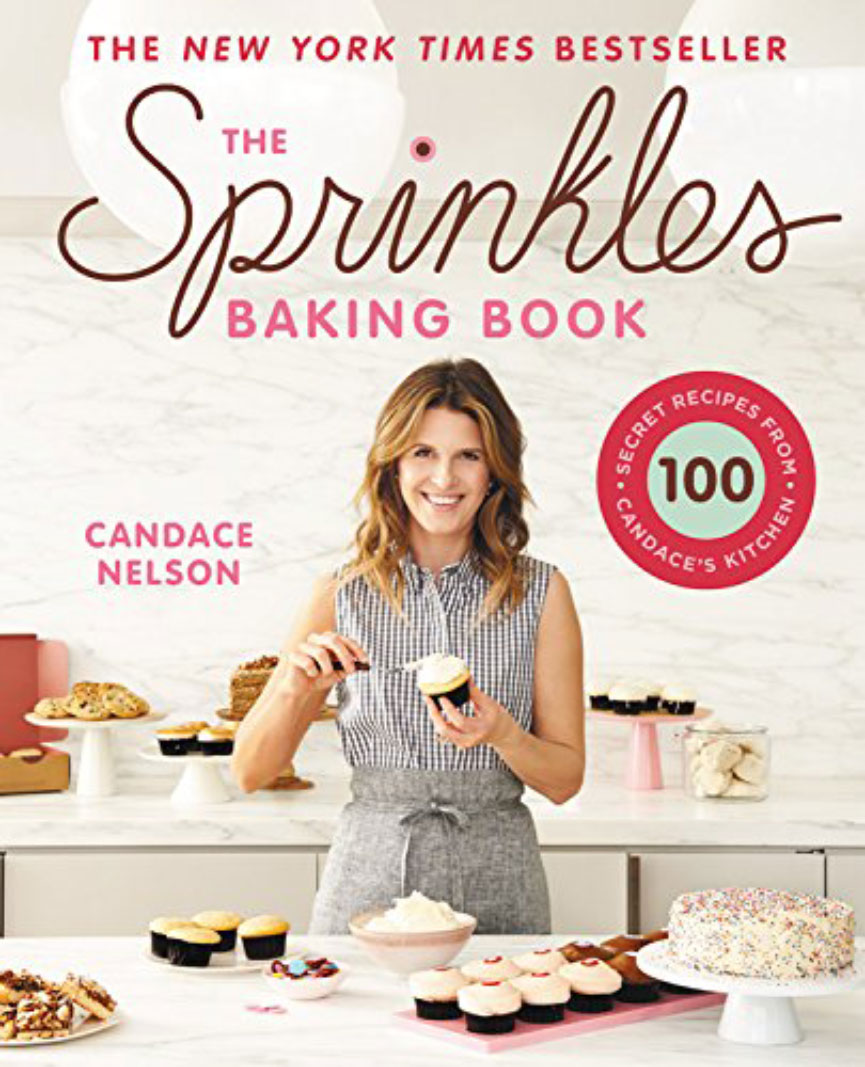 8. The Sprinkles Baking Book
Know someone who loves Sprinkles cupcakes? It's not surprising. They have become immensely popular desserts around the planet. Now, any cupcake lover can get secret recipes from the creator of Sprinkles Cupcakes (who was also a judge on Food Network's Cupcake Wars) with this book – The Sprinkles Baking Book: 100 Secret Recipes from Candice's Kitchen.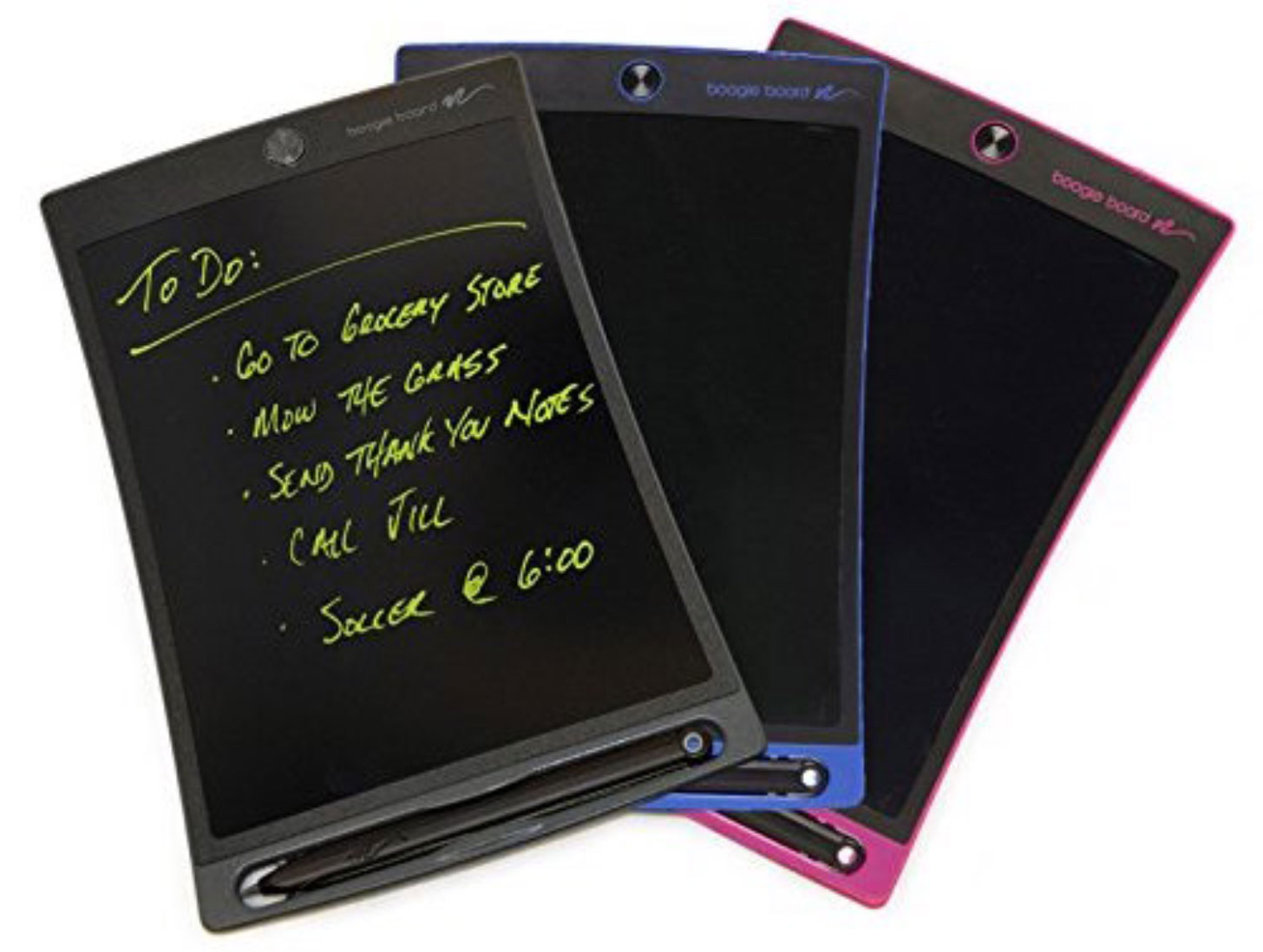 This technology gift is for the person who always has pen and paper. Rather than carry and store endless notebooks, they can simply use this light LCD writing tablet. Take notes. Jot down to do lists. And then, when ready to "go to a new page" the next day – simply erase. A perfect gift to help declutter an office from sticky notes!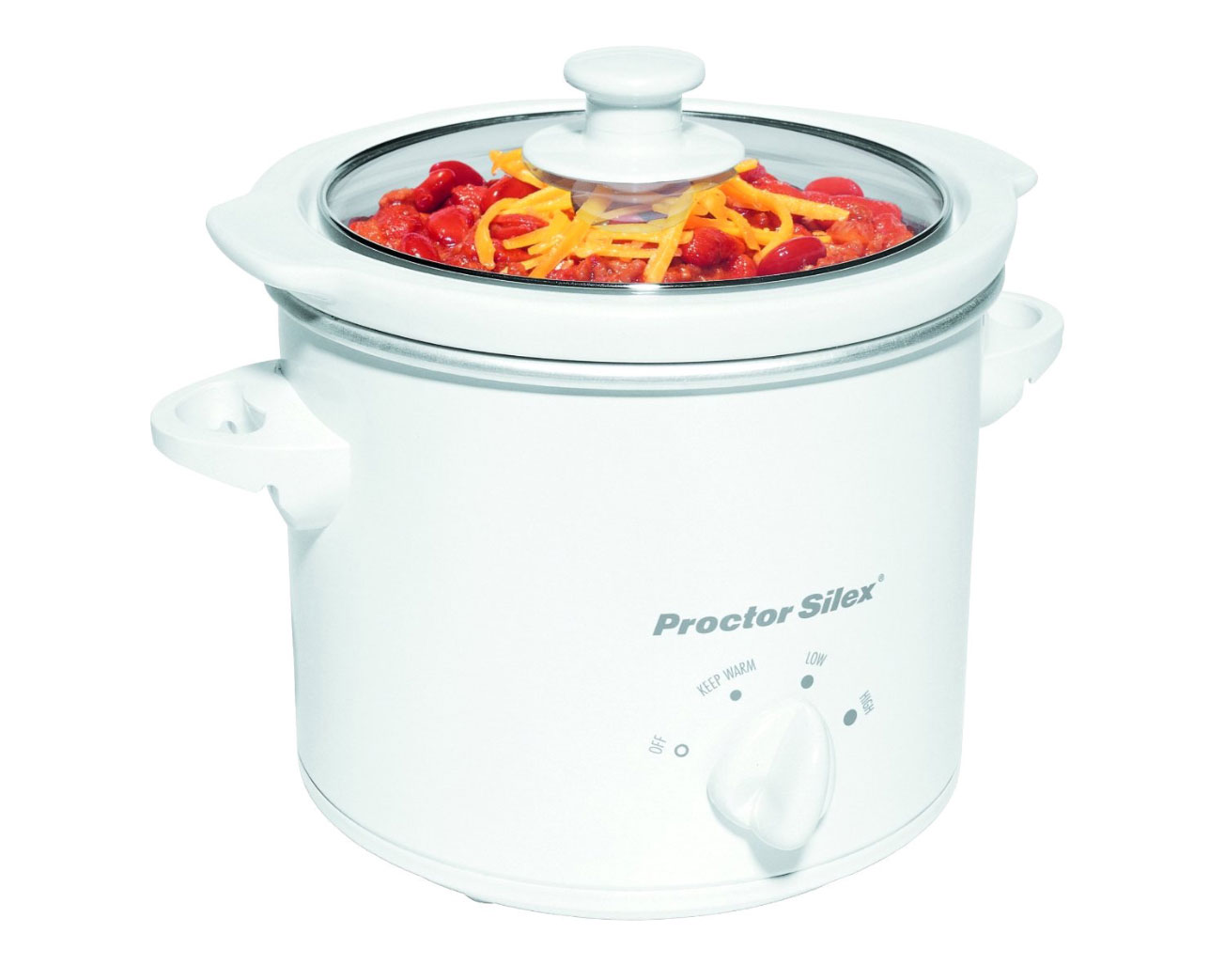 10. A Mini Slow-Cooker
For the person who has many roommates sharing a kitchen. The couple making a meal for 2. The college kid still learning how to make a dinner that is not chips and salsa. All of them can benefit from this low-maintenance, small slow cooker.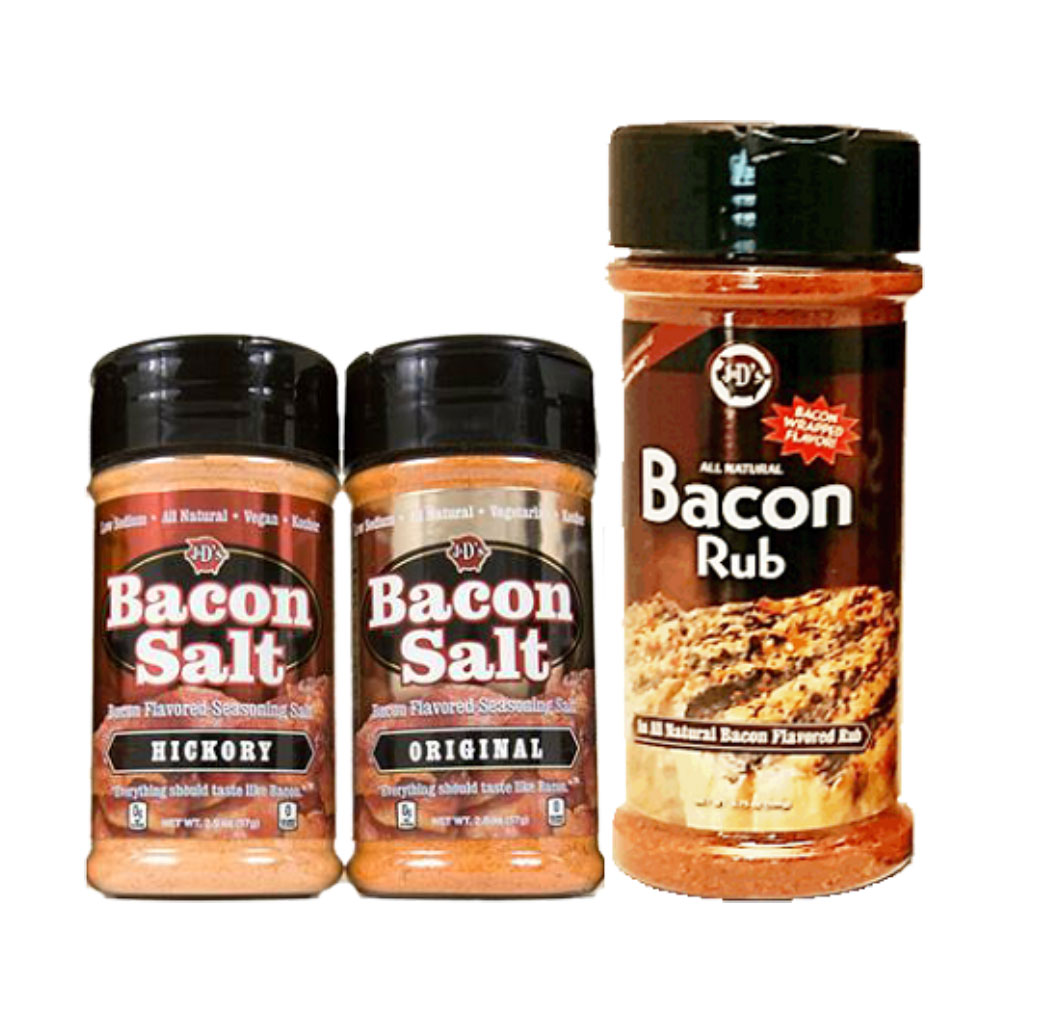 11. Bacon Salt
Add that extra dash of flavor for someone in your life. Each time they use the bacon salt to make dinner that much better, they'll think of you.
12. Personalized Coasters
Give a unique, customized gift with these classic, monogrammed coasters. Featuring a monogram and two names, or a last name, these are especially ideal for a newly married couple!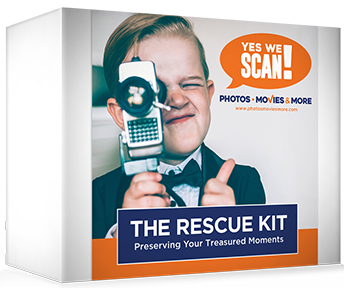 It's easy to clear precious space and get organized with our cost-effective Rescue Kit.
This is a simple, affordable method to get your photos, videos or slides scanned and preserved for generations to come.
CLICK HERE TO GET THE RESCUE KIT

Join the Photos Movies and More mailing list to get the latest news, deals and more! Check out our blog to learn
about our Specialty Projects
<style>.et_post_meta_wrapper{display: none;}article{padding-bottom: 0!important; margin-bottom: 0!important;}#left-area{padding-bottom: 0;}article .service_page_contact_cta .home_rescu_kit_mod a.home_rescue_btn img {transform: translate(0, -4px);}</style>