If you're still seeking the best Christmas gift for Mom, don't worry. After a little research, we've compiled the perfect gifts for Mom that she is sure to cherish.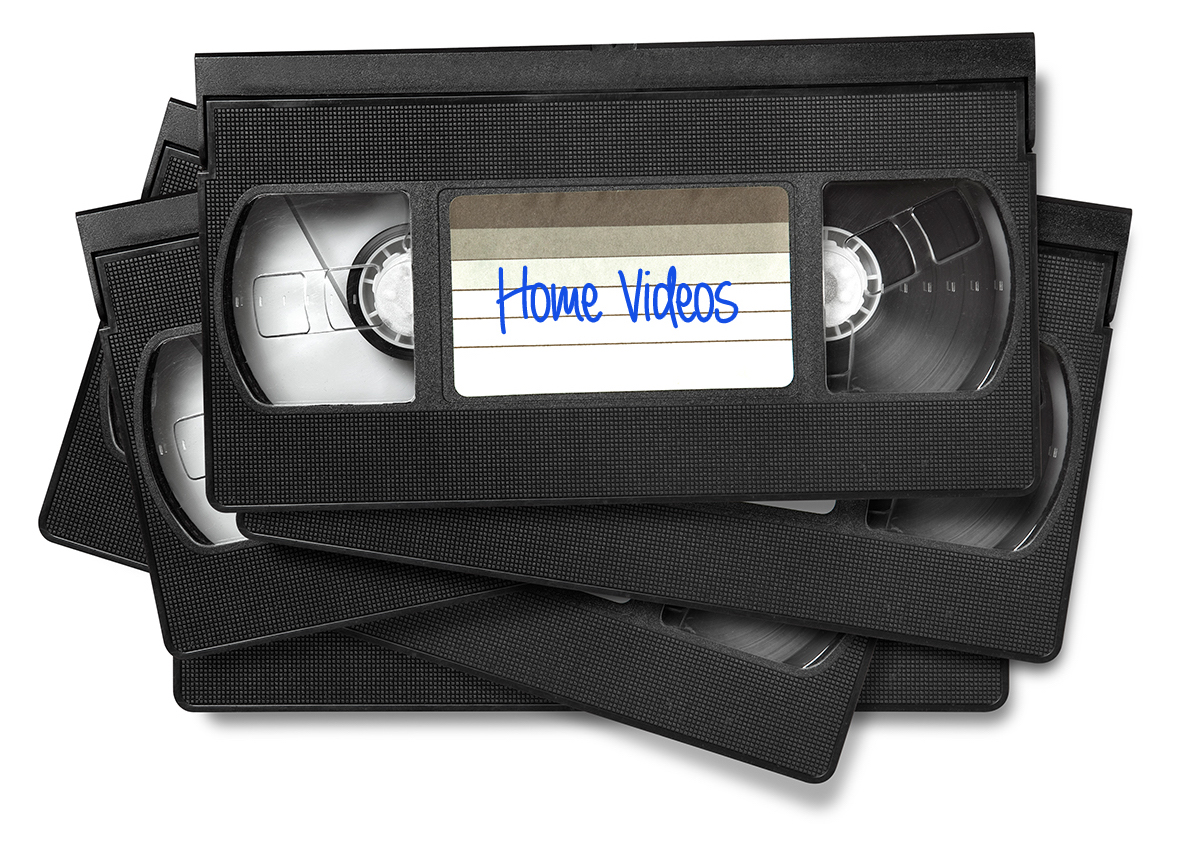 As the years pass, VHS tapes containing precious family memories deteriorate. Take the chore of saving them off of Mom's hands by getting the family VHS videos preserved. Simply send them in here and get them converted into DVDs, external HDD or online. (Not only do they make a great gift for Mom; they can be a great gift for Dad or other family members too!)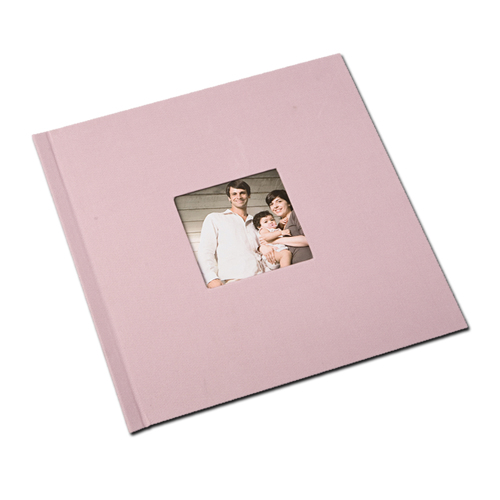 2. A Commemorative Photo Book
Design and order a customizable photo book of you and mom's favorite photos together. This compilation memories will be perfect for a coffee table – or simply flipping through when she is feeling nostalgic!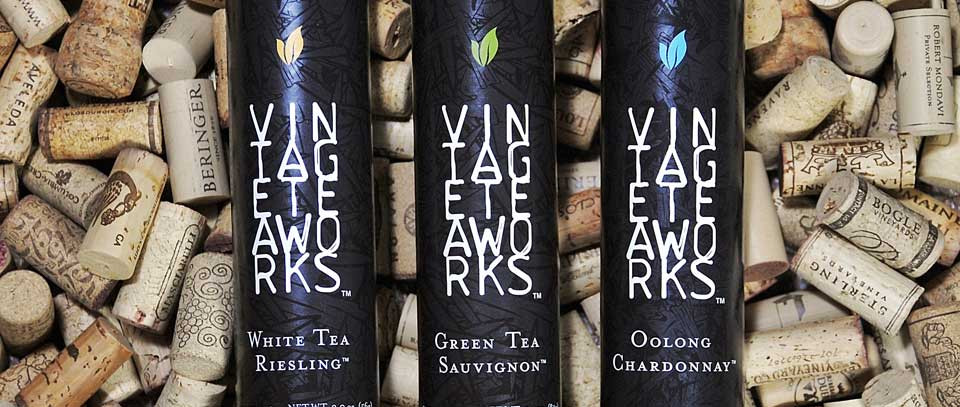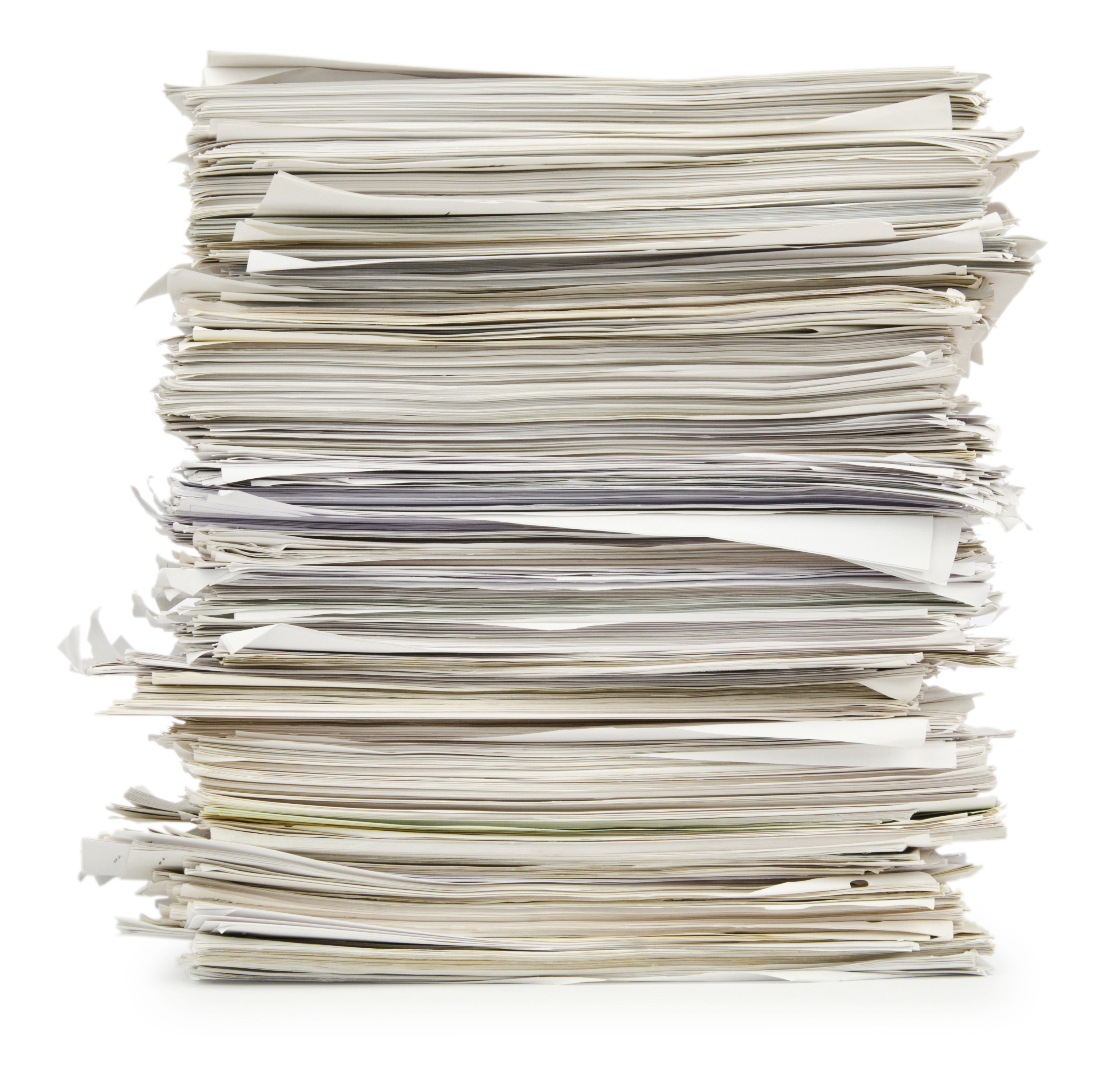 4. Scan All the Family Papers
Essays from when you kids were young. Pictures you drew in preschool. Important family paperwork. Mom is probably buried in papers, which drives her a bit crazy. Relieve her of this excess stress and clutter with document scanning. It's easy to scan them into digital copies here.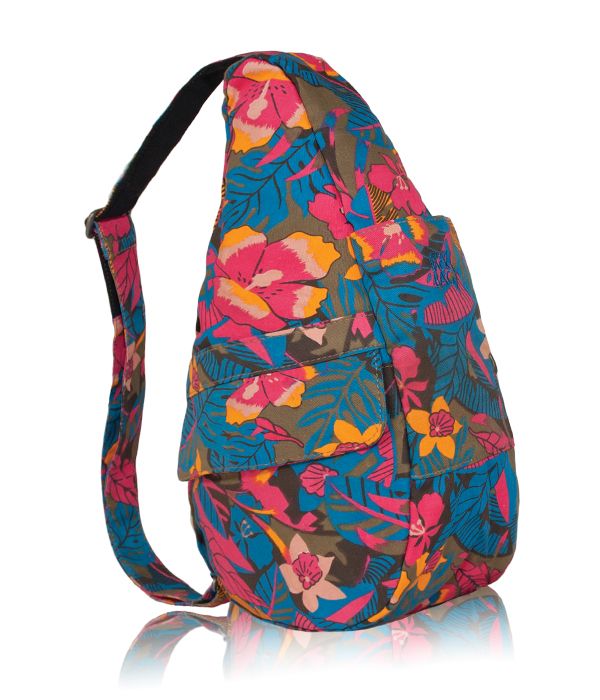 5. The Travel Bag for Back Pain Relief
If your mom has shoulder tightness or back issues, perhaps from her job or a hobby like gardening, it can be painful to carry a heavy side bag or traditional backpack. The Healthy Back Store offers chic, one strap backpacks that combine aesthetics and function. These back-supportive back bags distribute weight across the length of your back rather than normal pressure points that enhance back problems.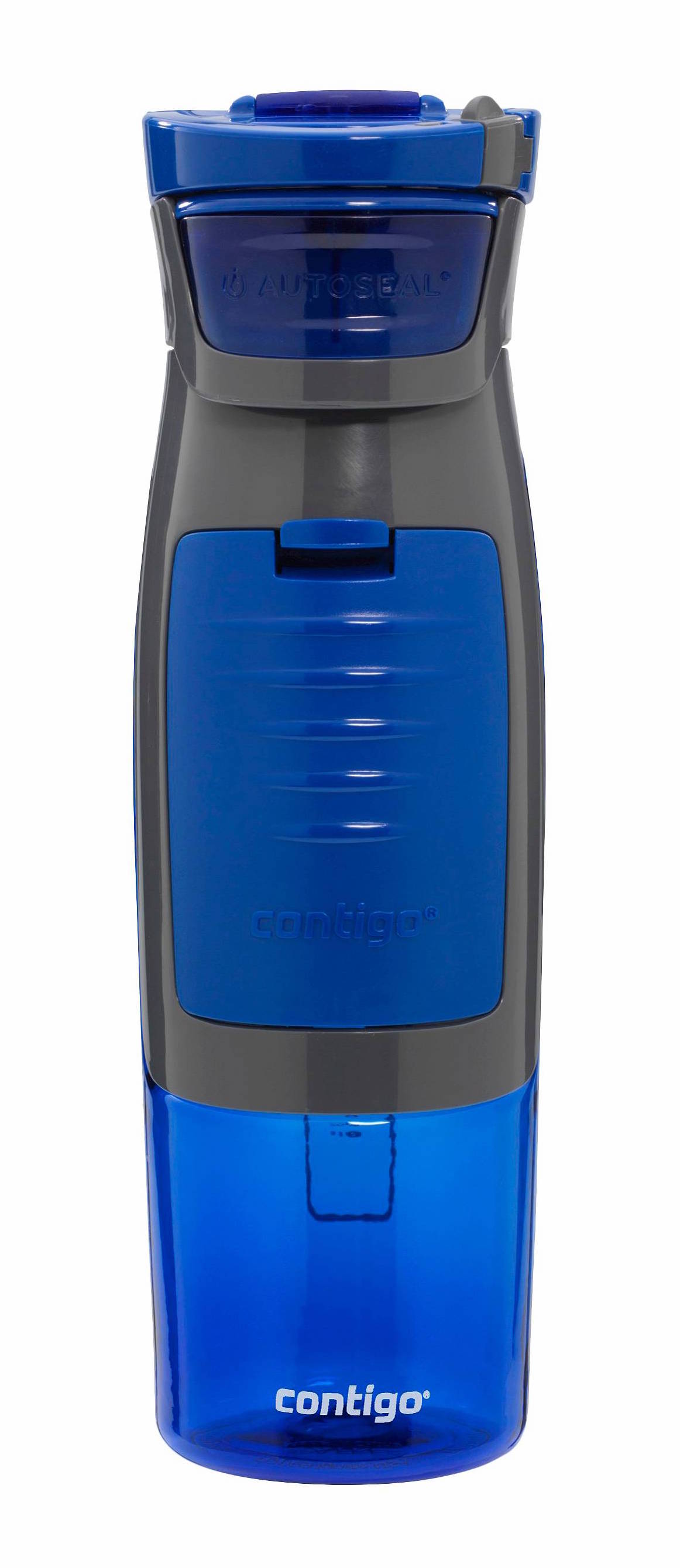 6. For the Active Mom: Multitask Water Bottle
When hiking or hitting the gym, it can be a pain to carry keys, money and (of course) water for rehydrating. For the athletic mom, solve this issue with the Contigo ® AUTOSEAL ® Kangaroo Water Bottle. It has a pocket to slip in those extras such as keys and credit cards. Oh, and it's under $10.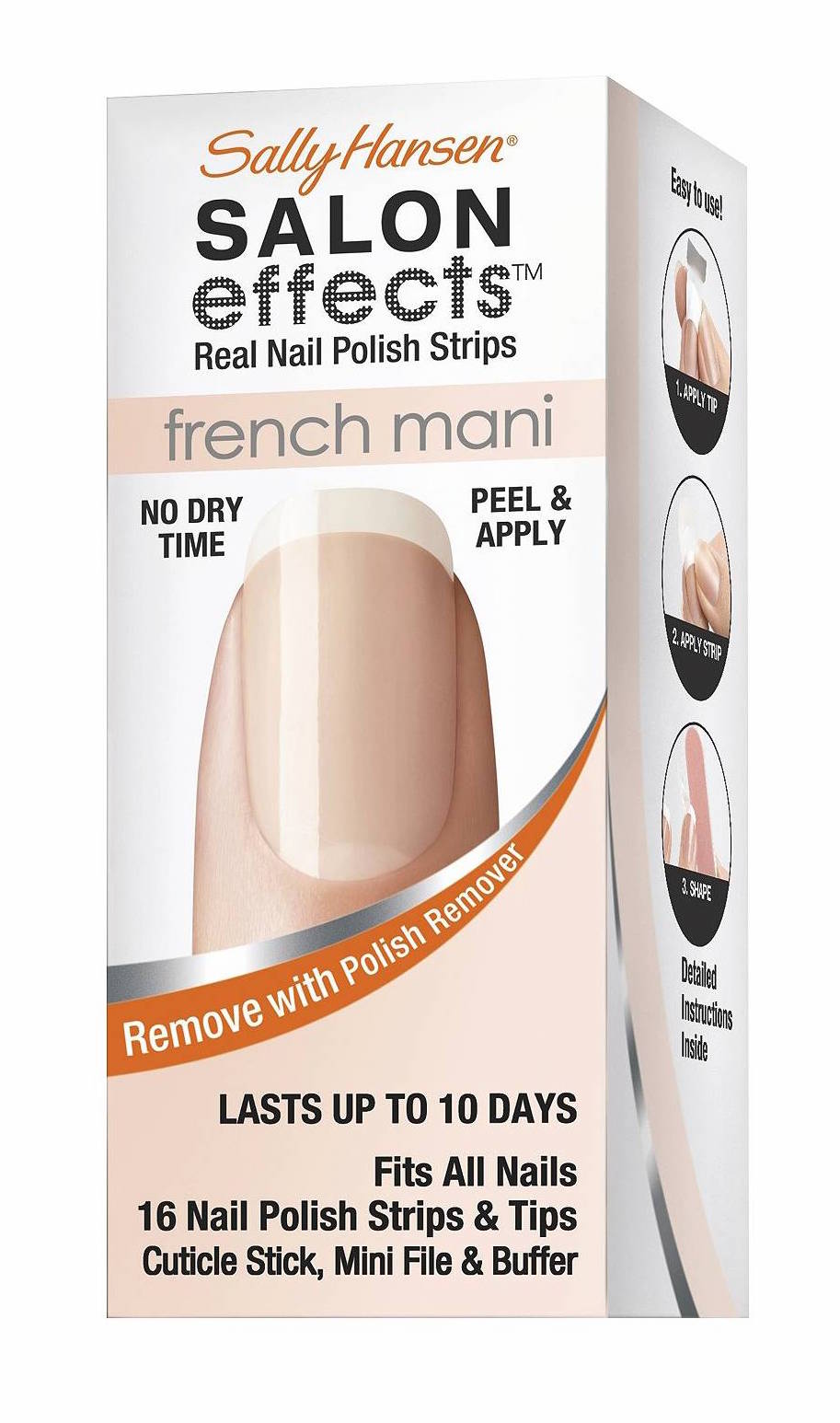 7. Instant Manicure
Let Mom get a manicure in her own home, cozied up while watching her favorite movie perhaps. Sally Hansen Salon Effects are nail polish strips that press on and look like instant, professionally done manicures. We recommend the French Manicure Style.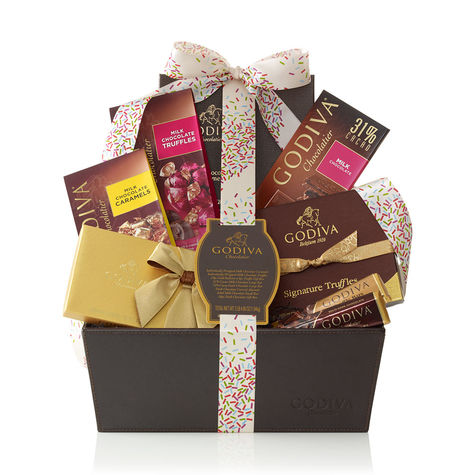 8. When in Doubt, Godiva
Since 1926 Godiva has been offering stunning chocolates. This Belgian chocolatier has a wide range of options for order, from assorted chocolate gift boxes and chocolate covered strawberries to patisserie truffles. Find the sweets that'll make your mom's day at the Godiva gift section.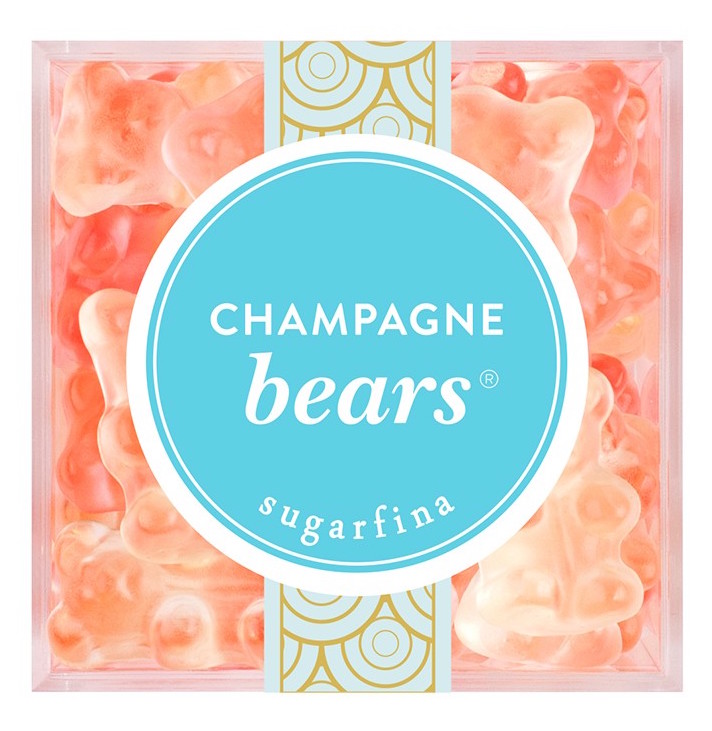 9. Champagne Gummy Bears
Does your mom enjoy glass of bubbly and gummy candy? Meet these Brut & Rose Champagne Gummy Bears, imported from Germany. (These can often be found at Nordstrom, as well.)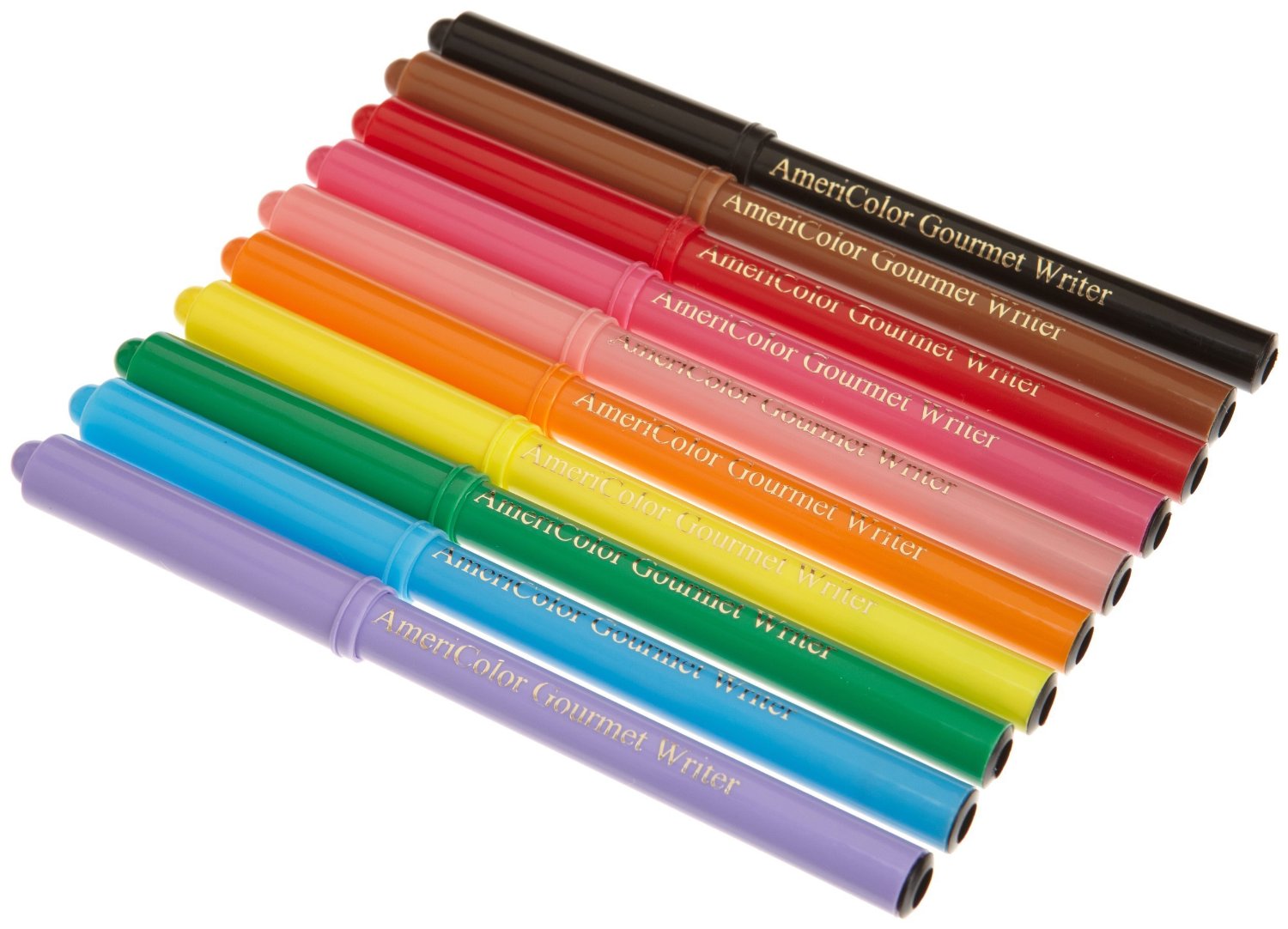 10. Gourmet Food Decorating Pens
Any person that loves to bake will revel in these easy pens to decorate cookies or other treats with. Get 10 different colors for baked good decorating. (Perk: Keep them in the plastic bag they come in; they could last more than 1 year!)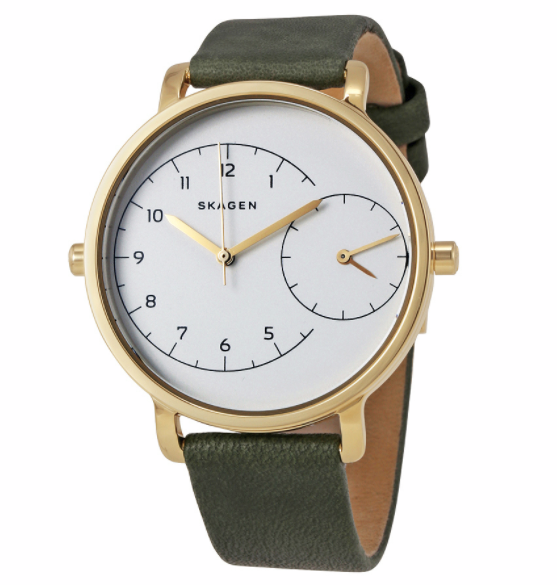 11. Time Difference? A Watch With Two Times
Are you and your mom in 2 different time zones? Make it easy for her to know what time it is in both places (and if it's a good time to ring you!) with this Skagen dual time watch.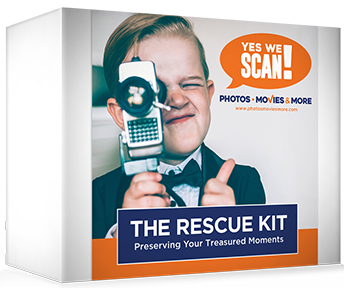 It's easy to clear precious space and get organized with our cost-effective Rescue Kit.
This is a simple, affordable method to get your photos, videos or slides scanned and preserved for generations to come.
CLICK HERE TO GET THE RESCUE KIT

Join the Photos Movies and More mailing list to get the latest news, deals and more! Check out our blog to learn
about our Specialty Projects
<style>.et_post_meta_wrapper{display: none;}article{padding-bottom: 0!important; margin-bottom: 0!important;}#left-area{padding-bottom: 0;}article .service_page_contact_cta .home_rescu_kit_mod a.home_rescue_btn img {transform: translate(0, -4px);}</style>