Top 3 Free Phone Apps That Provide Professional Photo Editing Features
The top 3 phone photo apps today might be a little subjective in a time when so many photo apps are available on our smartphones. But with free still being a very good price, you should know that three excellent, free photo apps are currently available that provide you with very professional digital photo and photo editing features. You might be surprised at what you can do with them when similar apps sometimes charge for the same tools.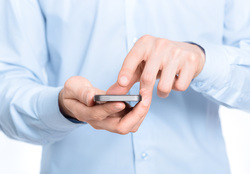 Photostatic Free (Windows Phone)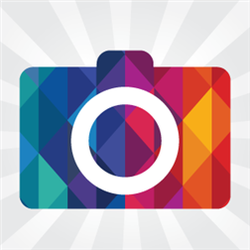 This is a very popular free photo app that allows collage effects when organizing your digital pics. When working with the collage feature, you can add some attractive borders that make it look very imaginative and fun to share
with family or friends. Never again do you have to just display one picture at a time when showing digital images to the people we love.
The digital effects here are even more impressive for being free. Thirty of them are currently available and with additional ones always promised down the line. Some of the effects include vintage style, color tweaks and many of the standard effects you see on non-free digital camera software.
Phototastic Free also comes with a built-in camera that can take multiple action shots as well as having a timer. Best of all, the app works well with social media, including Facebook and Twitter support.
Photostatic Free (Windows Phone)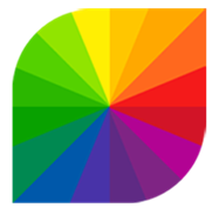 Designed for Windows 8, the digital editing tools on this free app are quite impressive for what's available. When the app first opens, it provides the ability to instantly crop and resize your photos. One sophisticated cropping feature that's especially worthy is the ability to turn your photos into widescreen on the fly.
You can also instantly adjust the general aesthetic of your photo with easy brightness, contrast and saturation effects. A real clincher in its usefulness is the ability to turn the photo in any direction you want, something you'd pay for in other, similar apps.
Home photo editing tools may slow down now that Fotor is available and allowing professional editing while still on vacation.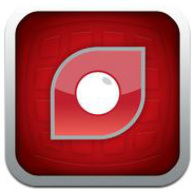 Here you have another excellent free photo app for iPhone 4. Olloclip has some very innovative editing features that will amaze you in being available for no charge. One of the most notable is the mesh feature that can provide an interesting curvature to your photos for added depth. It's easy to call this editing tool up once you take a picture on your iPhone.
The app's other strong point is its macro mode feature that allows you to take up-close photos of small objects at an astonishing level. It nearly gives expensive digital SLR cameras a run for the money.
In all, these three apps provide the basics of great digital photo editing. If you're into serious photography, want your old photographs and slides scanned onto digital formats, or want to get prints of your digital photo masterpieces, Click•Scan•Share can do every photo service that you need. Contact us so we can help you with your photo projects with stores in San Diego, San Francisco and Chicago and services online.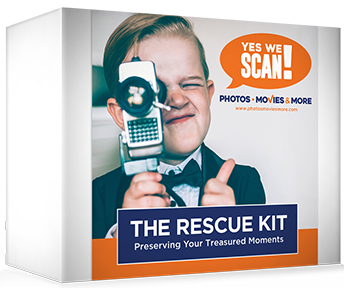 It's easy to clear precious space and get organized with our cost-effective Rescue Kit.
This is a simple, affordable method to get your photos, videos or slides scanned and preserved for generations to come.
CLICK HERE TO GET THE RESCUE KIT

Join the Photos Movies and More mailing list to get the latest news, deals and more! Check out our blog to learn
about our Specialty Projects
<style>.et_post_meta_wrapper{display: none;}article{padding-bottom: 0!important; margin-bottom: 0!important;}#left-area{padding-bottom: 0;}article .service_page_contact_cta .home_rescu_kit_mod a.home_rescue_btn img {transform: translate(0, -4px);}</style>